Amazon Echo
"Hey Alexa, can you add this to my holiday list?" This hands-free speaker called "Alexa" allows you to play music, make calls, check the weather, and ask questions all through your voice.
Although tempting to go online for this, it can be purchased at ABC Warehouse, a family owned and operated appliance store with 42 stores in the Michigan, Ohio, and Indiana, and headquartered in Pontiac, Michigan.
This is only $69.99 and you can purchase it here.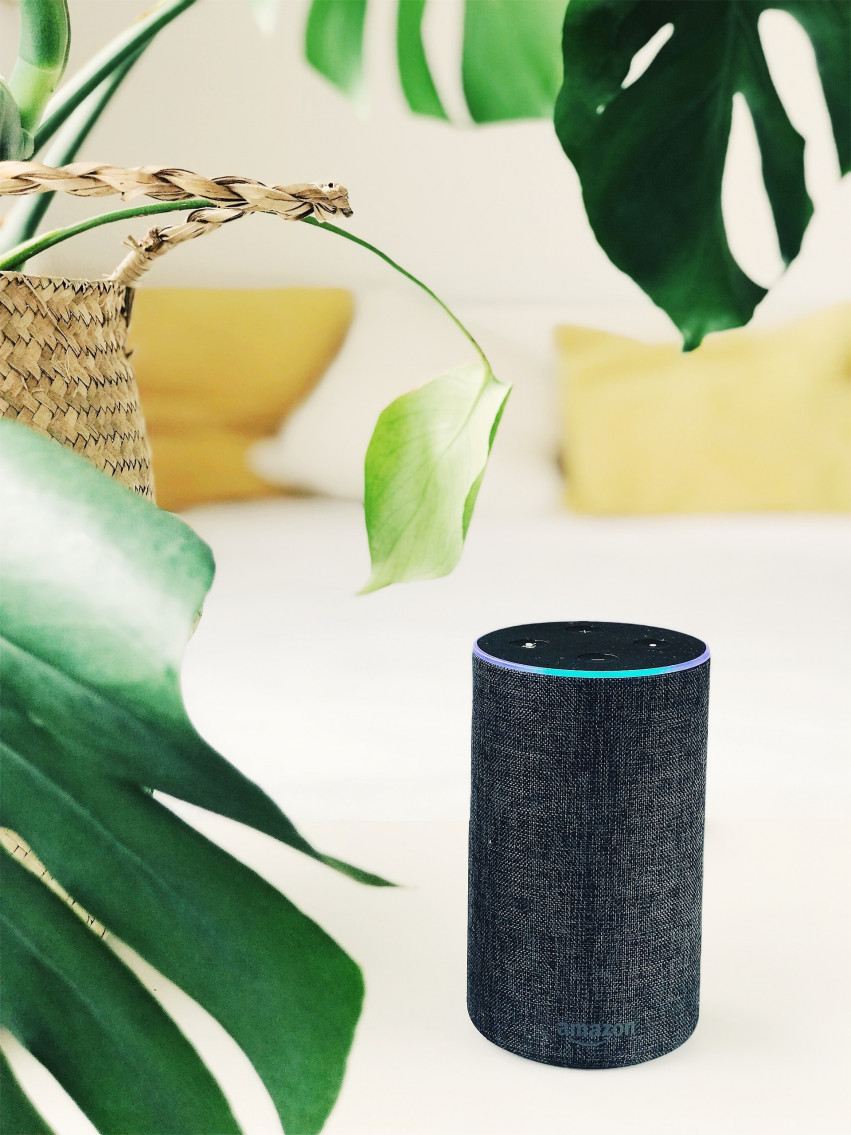 Amazon Fire TV Stick
Hey Alexa, can you play "Home Alone" on Hulu? Alexa can also play Hulu, Netflix, HBO Go, and more with this voice-controlled remote.
This is only $40 and can be purchased here.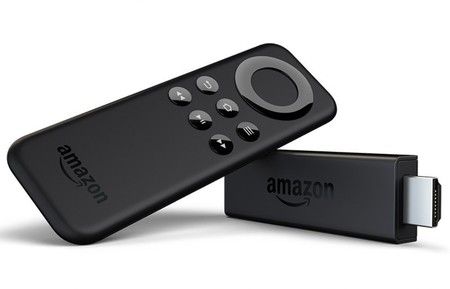 Amazon Smart Plug
Tired of Alexa yet? You can use your voice to also turn on and off lights, fans, and appliances. You can even control them when you aren't home.
This is only $25 and can be purchased at ABC Warehouse.
Mini KitchenAid Stand Mixer
If you have small counter space or too many other kitchen appliances, give your baking enthusiast loved ones this shrunken-down KitchenAid mixer that works just as well but is available in 10 colors!
Click here to view all the available colors to purchase, or you may want stop in at Ace Barnes Hardware. They have a great selection of housewares to browse including dinnerware, cookware and seasonal treats.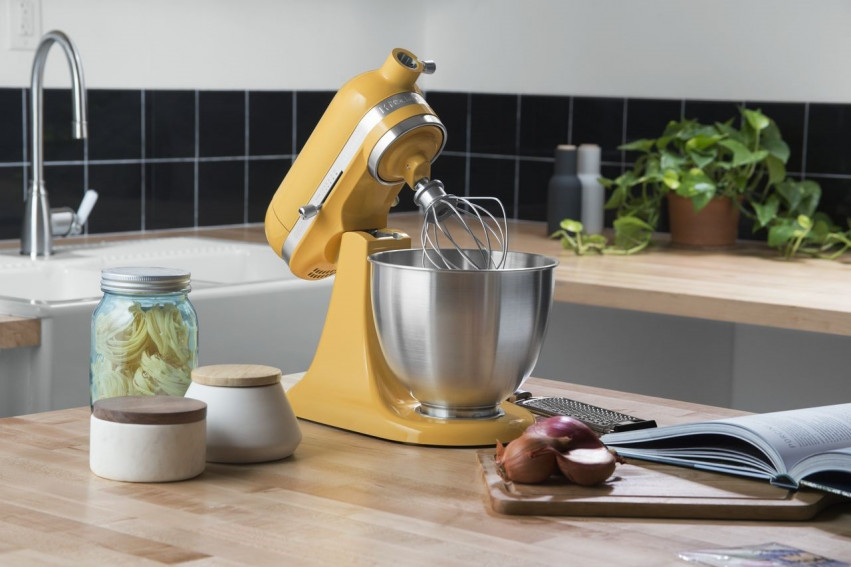 Big Green Egg
For housewares to garden furniture to clothing by Carhartt and Stormy Kromer (both Michigan companies!) try Downtown Home and Garden - a century-old retailer located in the heart of downtown Ann Arbor. Since the Hertler family opened the store in 1906, it has evolved from a livery stable and feed mill into an urban emporium. My favorite purchase so far has been the Big Green Egg. They even delivered it for free and set it up too. Be careful though, because it is a bit of a cult. You can get all sorts of BGE accessories there too.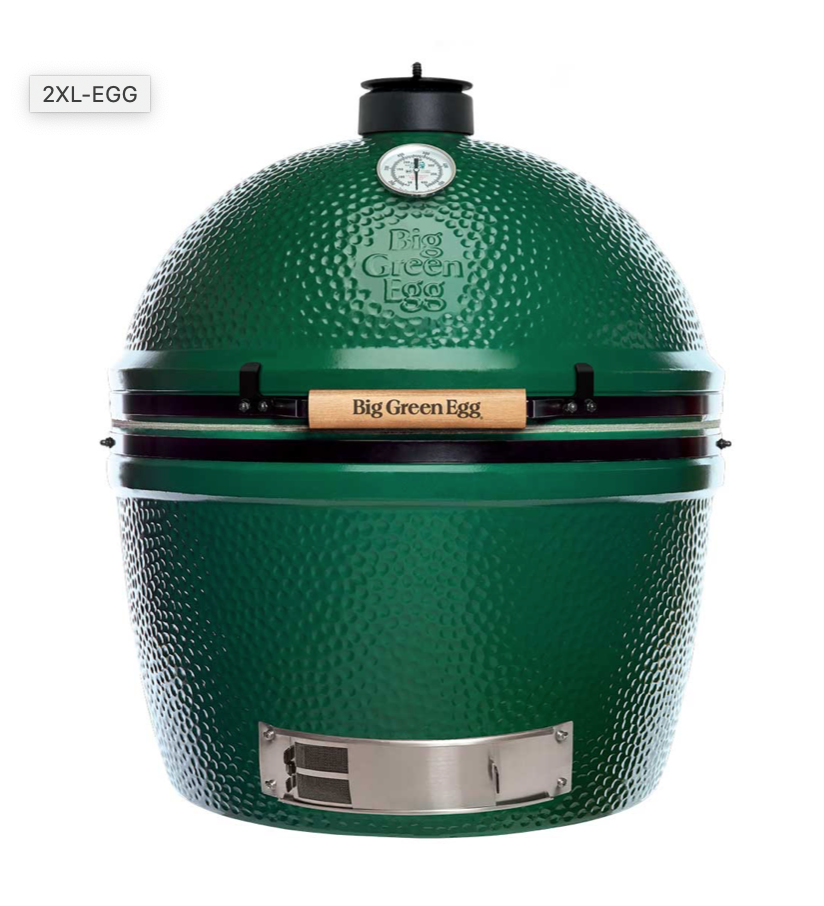 The Dutch Oven
This timeless dutch oven by Le Creuset is an essential in any kitchen. Available in 19 colors and 9 sizes, there is surely one for your special person on the list. Enamel coated cast iron provides strength and durability and is the prime material for slow-cooking, braising and roasting, thanks to its ability to maintain even and consistent heat. This is also available at Downtown Home and Garden.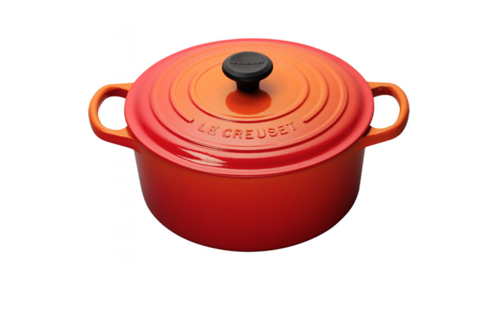 For Teens or Fun Grownups
The hottest store around is Vault of Midnight. It's full of comic books and graphic novels, as well as a huge selection of traditional and the latest games. Their staff are very knowledgable and helpful - so don't worry if you don't know what this stuff is. The kids will!
Try to get that from the internet. 🙃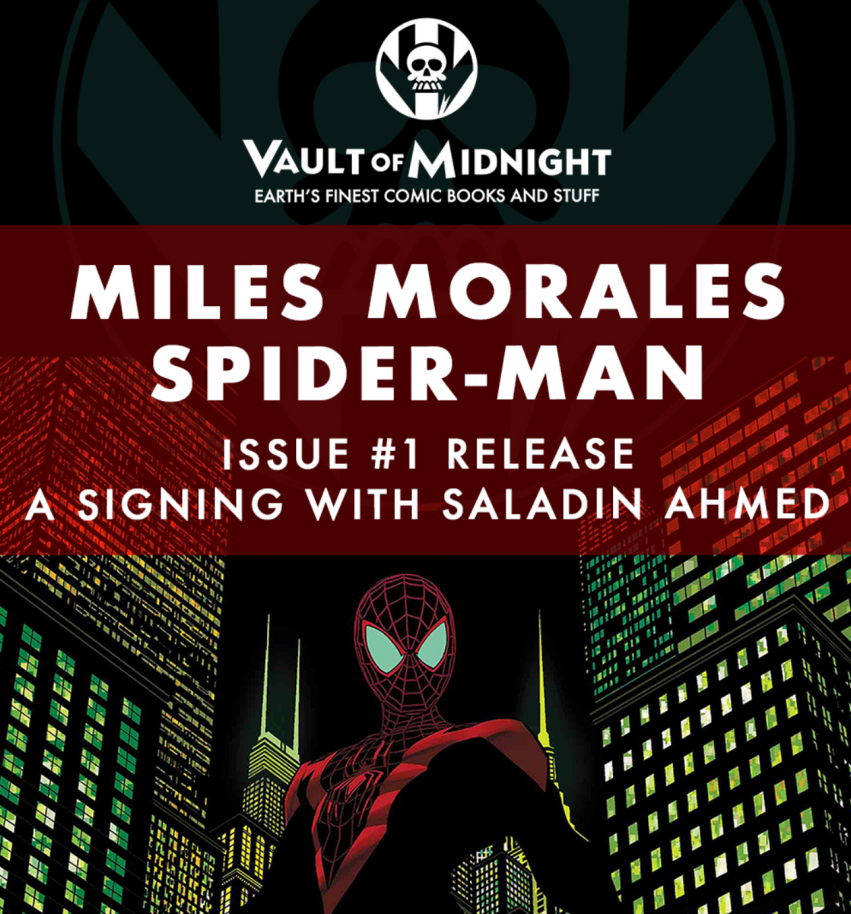 For the Younger Kids
If you are looking for awesome and creative toys & games, try Mudpuddles Toy Store in the Kerrytown Market & Shops. It's full of stuffed animals, books, games, musical instruments and more. Plan for a long visit so you can really explore their offerings.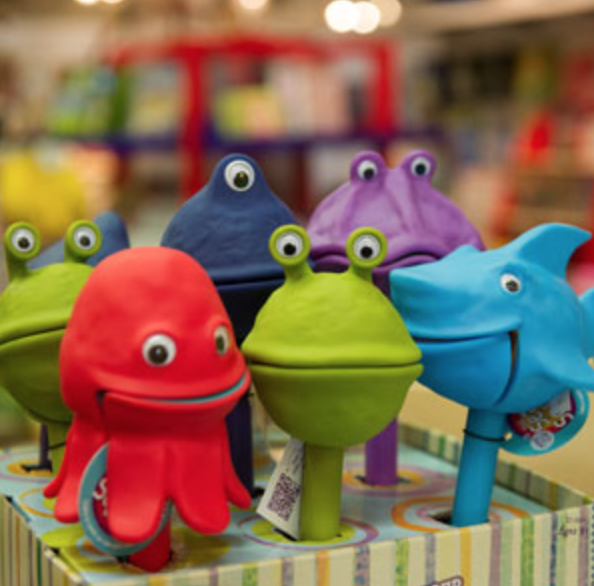 Local Treasures
Vinyl is back! Visit Encore Records or Underground Sounds for the records, or Overture Audio for the most knowledgable folks around when it comes to audio systems or home theaters.
Stop in at Hollanders in Kerrytown for art supplies, bookbinding supplies, specialty papers, and my favorite: puzzles! They have beautiful images and available for all skill levels of puzzlers.
Back to the kitchen: Fustini's has a great selection of delicious oils and vinegars packaged in starter sets so that you can experiment with different flavor combinations. All are available for tasting and the staff can help you put interesting combinations together. Hard to do that through a screen!