Want your home to sell for more? Skip Zillow. Hire us.
On Nov. 4, we listed 2153 Stephen Terrace, a 1961 cape cod in a great area, for $270,000. That price was fair for a wonderful house in Ann Arbor that has many charms, clean and neat but could use updating. Zillow, however, gave its "Zestimate" at $4,980 less than our price.
On Nov. 9, the owners accepted a contract—just FIVE days later—and for $3,000 more than the list price. That puts the sellers ahead by $7,980, or about 3% more than Zillow estimated.
Even more amazing, this happened in November, a normally slow season in real estate!
Here's Zillow's estimate: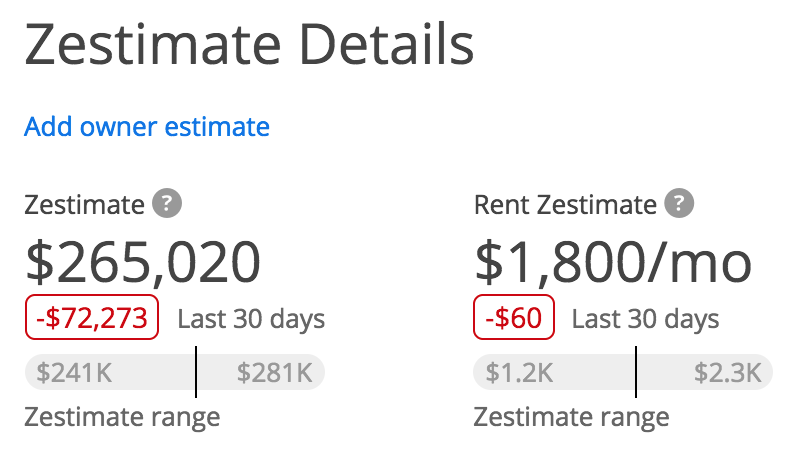 This all sounds like a lovely dream, the kind of deal sellers—and buyers—hope for. But it's not magic. There's a lot of work behind it all.
3 ways the Linda Lom Team makes dreams come true
1. Preparation
You have seconds to make the right first impression. Thousands of potential buyers will see your home online before even considering seeing it in person. That is why we meet with sellers weeks, months or sometimes, yes, even years in advance to coach them through the best repairs, improvements and staging strategies to help the home sell for the most amount of money in the least amount of time.
2. Marketing
Bringing the property to market when it is clean and ready to show is very important. Equally important is the splash the property makes entering the market. We always hire professional photographers to showcase our listings. Our marketing team uses those photos to get the word out on our websites, on social media, on ads we buy and with exposure in popular portals. Knowing where buyers are, and what excites them, creates a momentum that turns into contracts. Bonus: we even provide an interactive 3-D floor plan for each listing.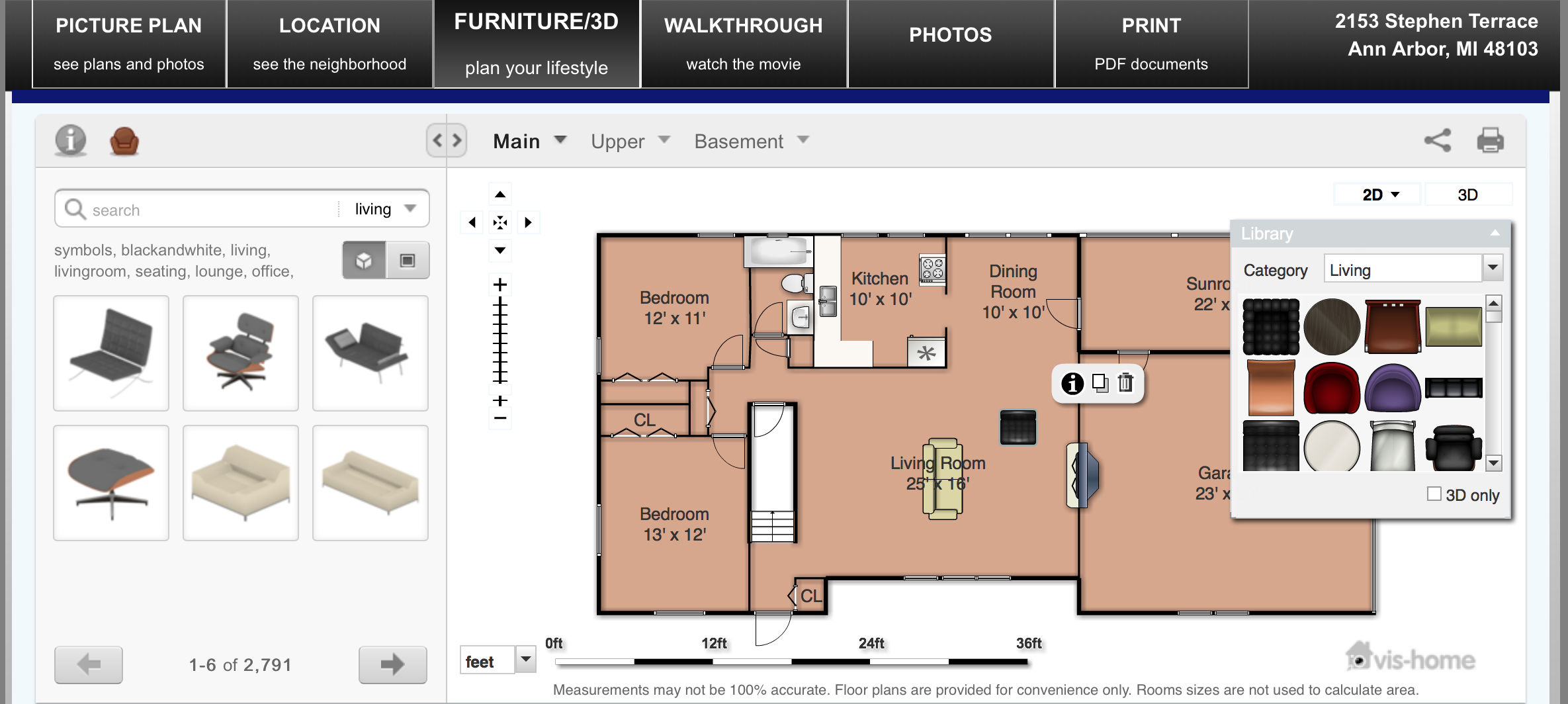 3. Experience
Our team members are seasoned professionals who have been in the business of selling homes for a very long time and across many different market conditions. Knowing how to read the current market, what buyers want and what sellers need to do is something that you learn from experience - something a computer cannot replicate. This experience is what helps deliver the right home to the market, at the right price, with the right amount of exposure!
Oh, and the house on Stephen Terrace?
A perfectly placed 3BR/2.5-bath home to enjoy Ann Arbor's best
This 3 bedroom, 2.5 bath home is perfectly placed for you to enjoy all that Ann Arbor has to offer! Located on a corner lot in the Vernon Downs neighborhood, Dicken Elementary and Nature Area are just steps from your front door, and the shops and restaurants of West Ann Arbor are just minutes away. The 2-story house is ready for easy upgrading and features wonderful hardwood floors throughout and a lovely, open family room with a warm fireplace for friends and loved ones to gather around. The upstairs bedroom is big and spacious, and the attic space next to it is clean and can easily be converted into another finished room. The full basement comes with recessed lighting and a half bath, so it's primed and ready for your finishing touches. Outside features a fenced backyard and a screened in patio for 3 season enjoyment! Come make this house your next home and be part of the neighborhood!