We don't just throw a sign in the yard, put your home in the MLS and hope for the best. We are here to make home buyers fall in love with your home, and it all starts with that first impression.
Professional Photography
After you have diligently prepared your home for the market, our team will pay to have it photographed by a professional real estate photographer, using the latest techniques in High Definition Resolution (HDR) photography to create stunning images of your home.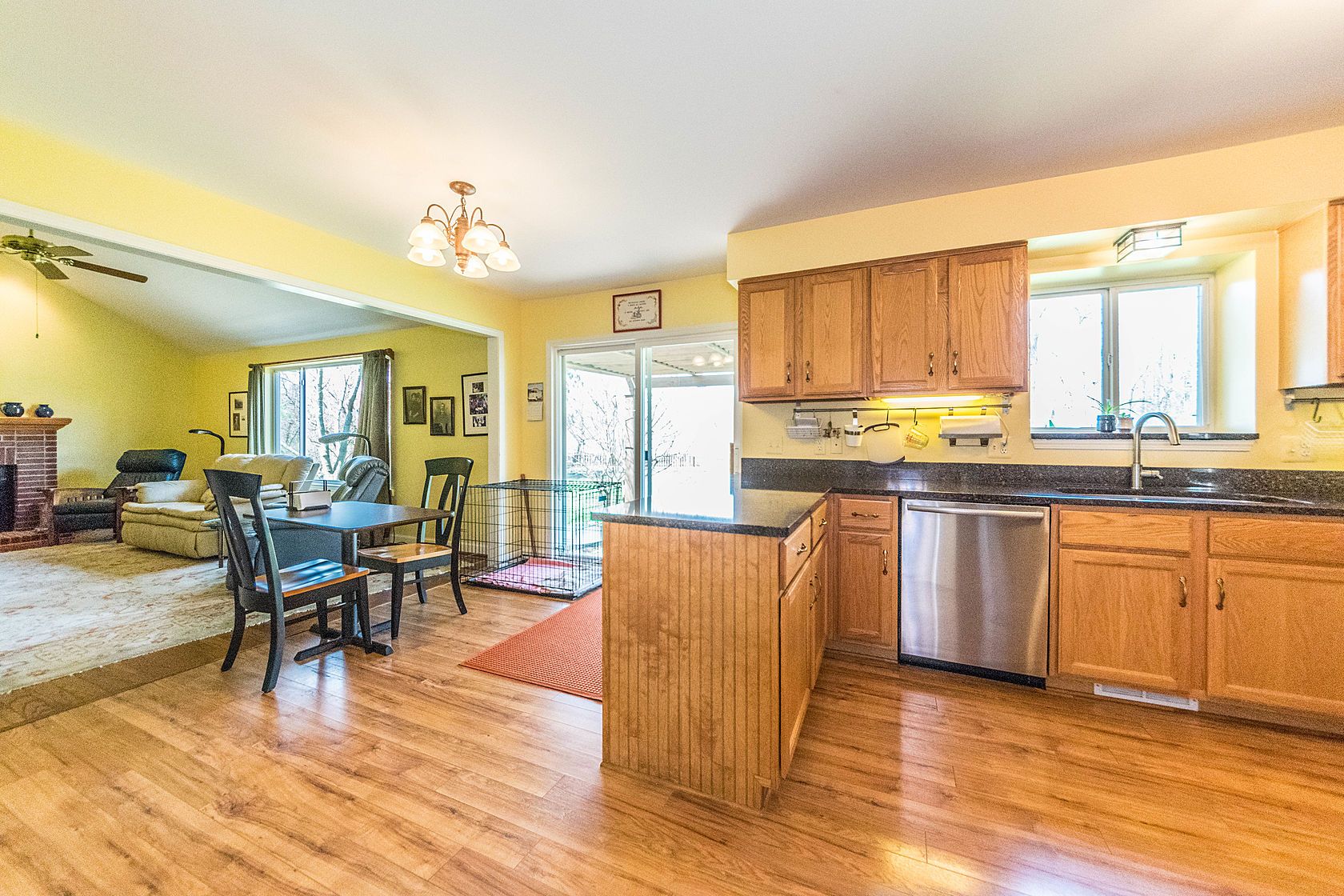 Modern website
Our website is user friendly, beautiful and captures 100's of leads each month. It is a modern, mobile friendly site responsive to today's buyers. Your home deserves to be showcased in all its glory! We build a custom landing page for your home, showcasing all the amenities with beautiful photographs.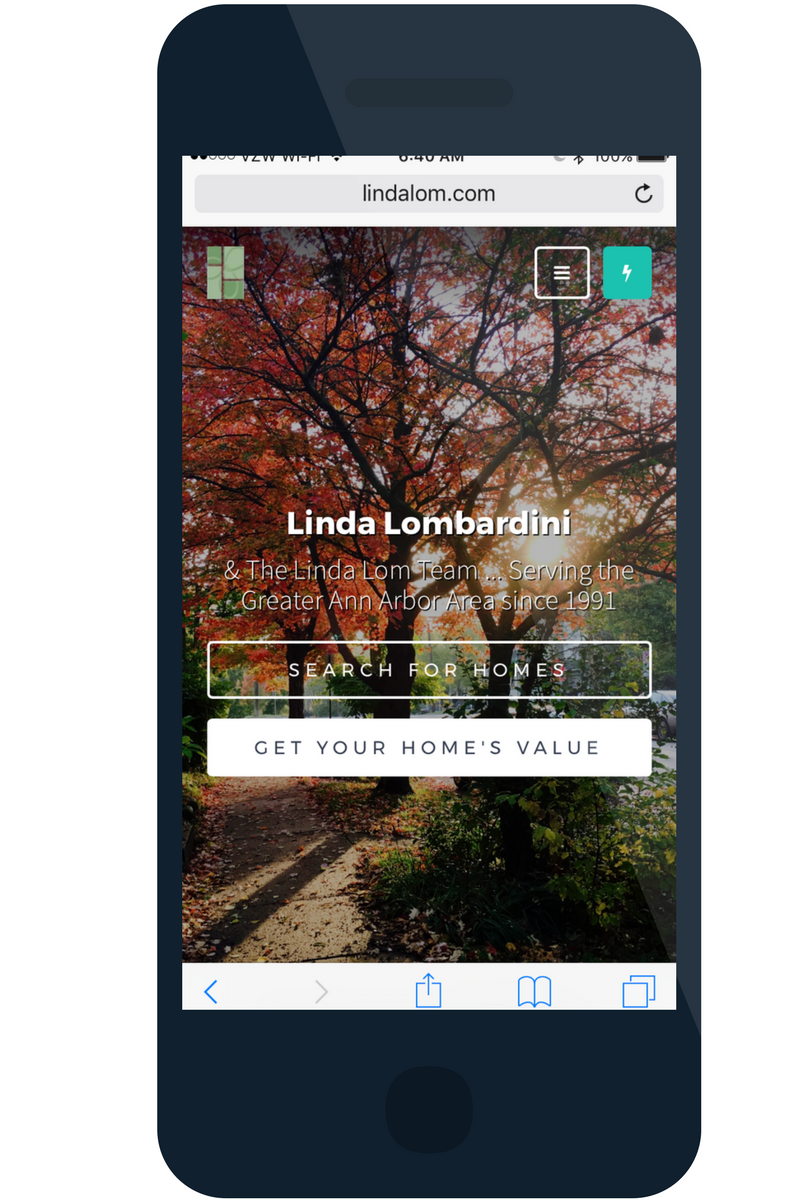 Social Media
Our digital marketing is what sets us apart from the average Realtor. Facebook has become a marketing powerhouse – and for many it is the internet. (Facebook now sends more traffic to news sites than Google, so we go where the buyers are!) We will create a custom Facebook marketing campaign for your property that can reach 1000's of potential buyers.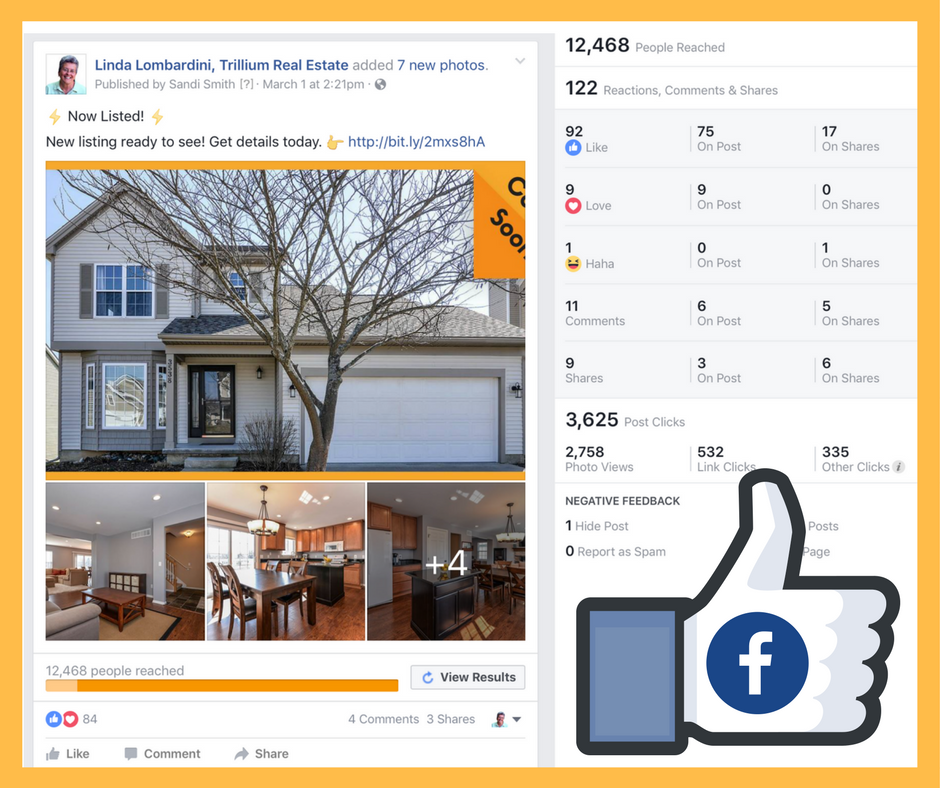 Pre-Listing Marketing
Before your home is even in the MLS, we launch a marketing campaign to get people excited about your home. Our typical Coming Soon Facebook ad campaign gets many potential home buyers, Realtors, lenders, friends and neighbors interested in learning more. We like to think of this as priming the pump. Leads are captured and notified as the property officially hits the market.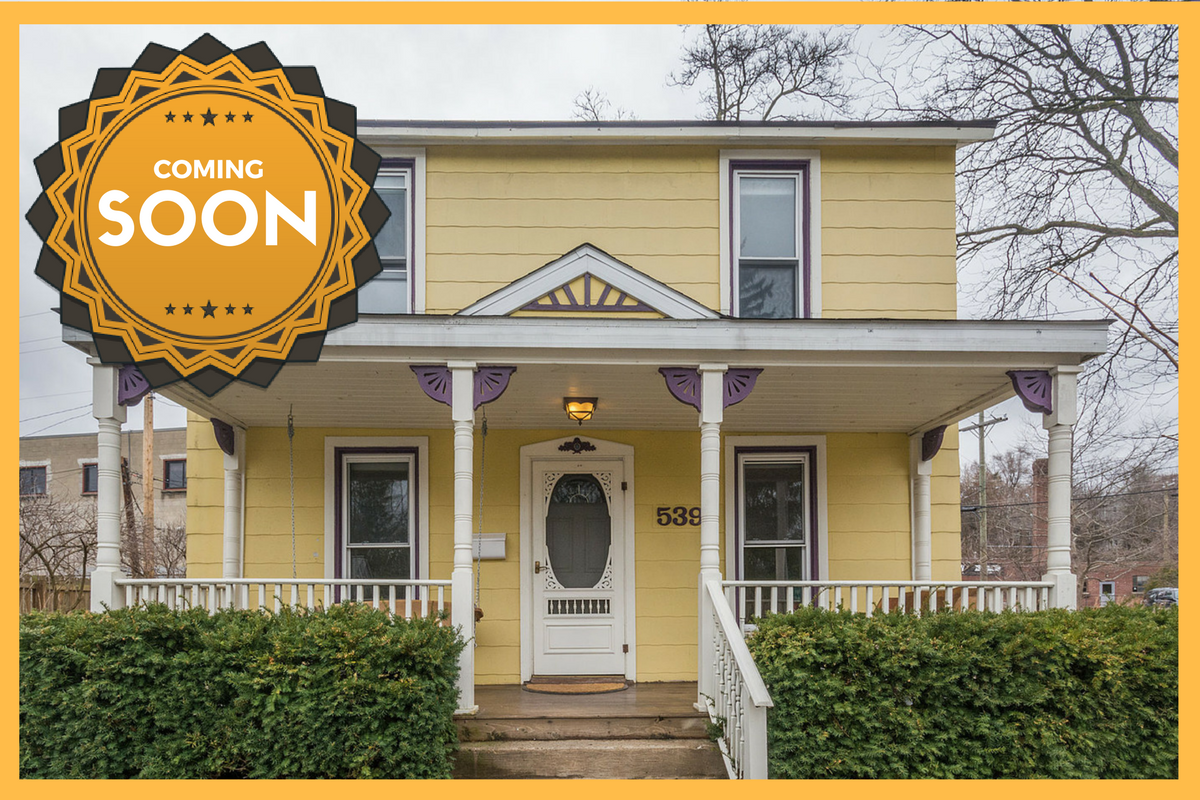 Just Listed Marketing
As your home hits the MLS, the next phase begins. The Just Listed Facebook ad reaches targeted users and Realtors, ensuring they know the home is now available. While condensing this phase into a short window of opportunity, we create demand that drives showings and offers. If the timing and circumstance warrant it, our team will launch an Open House Facebook ad campaign accompanied with an email blast to over 2300 people to further drive traffic and demand.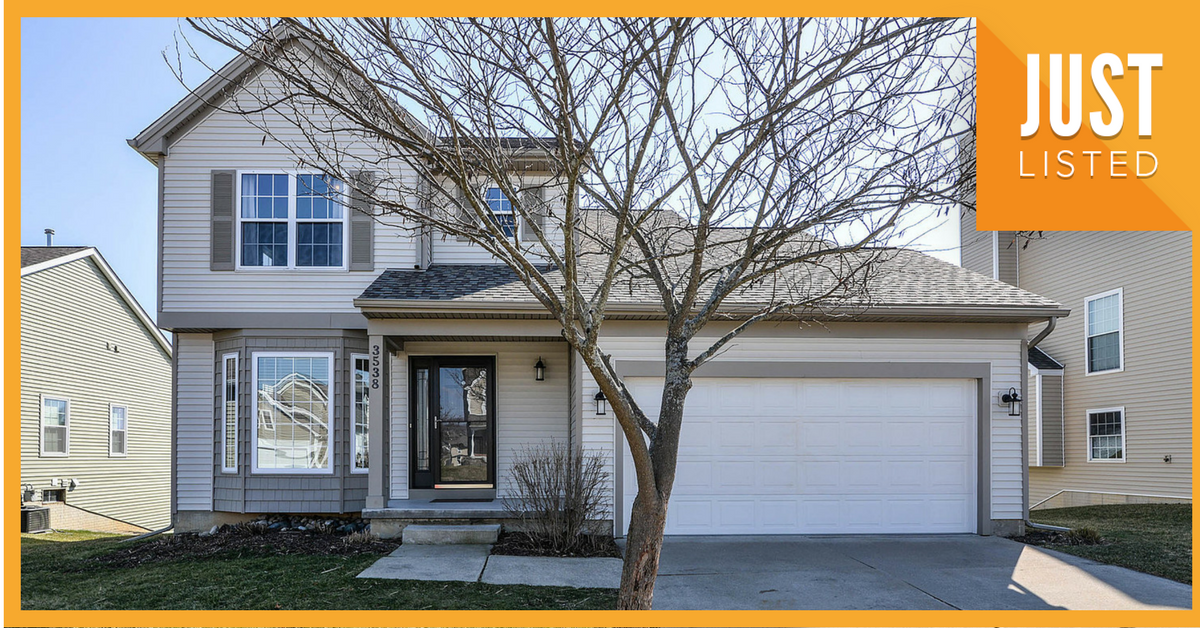 Magic Moments
Most agents have no idea that someone is even on their site, let alone what property they are viewing. With our exclusive, patented Curaytor system, we get real time notifications when buyers are looking at your property. We retarget our marketing efforts for every listing event.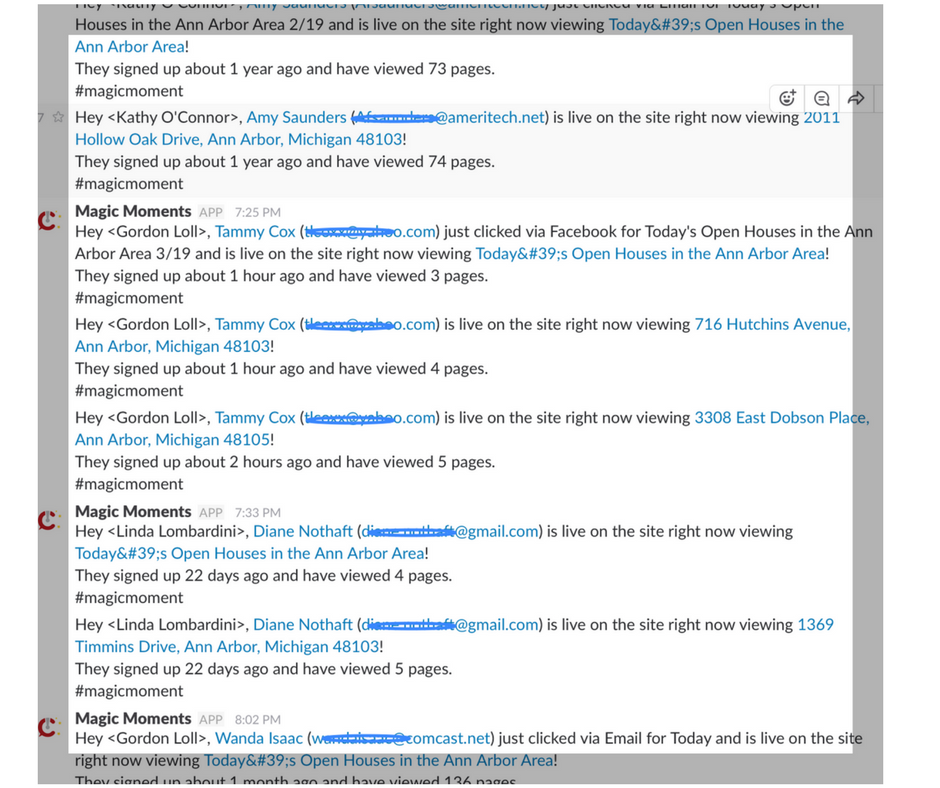 Results!
Our List Price to Sale Price ratio for last year was over 100%! That's right. On average, our team earned sellers 100.57% of the price they were asking. We did it fast, too. Our average days on the market were only 17, while our median was only 5.
More money. Faster. With way less drama! What are you waiting for?