Pittsfield Village: A cozy condo community
It takes a Village...a Pittsfield Village
Just south of one of the busiest streets in Ann Arbor and nestled below several bustling shopping areas is a sweet, quiet community of condos called Pittsfield Village. Built in the mid-1940s, it even has an elementary school in its center, just like a real village.
From the street, its rows of modest buildings are old-timey yet modern. All covered in cedar shakes, they're neat and simple and close to the road. Their heights roll up and down. Their landscaping ranges from lush to tidy.
But once you see behind the rows of homes, there's a surprise: huge expanses of land. All unfenced and open. This is the biggest clue to its old-timeyness since few builders today would let this expensive greenspace sit untouched.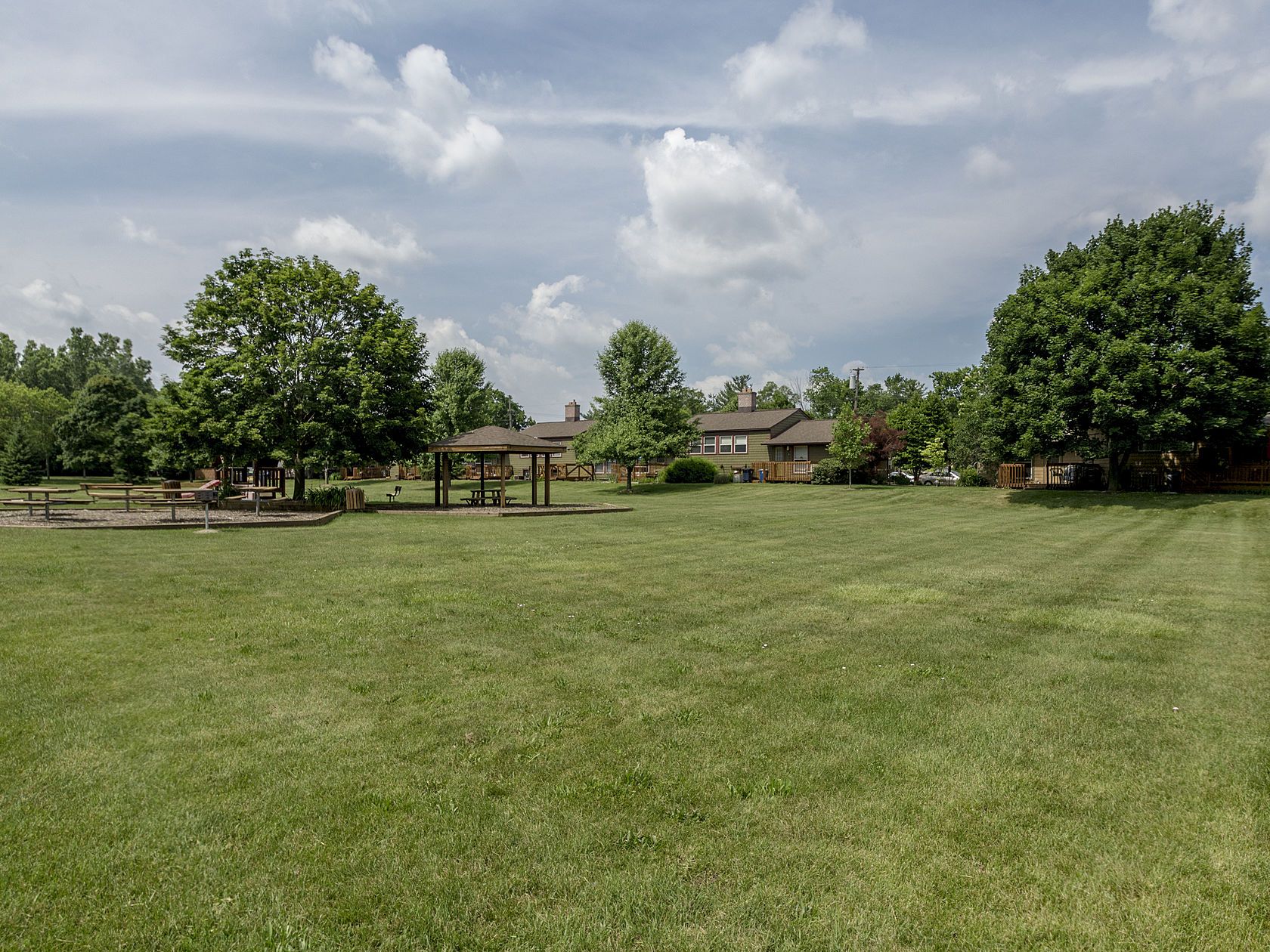 Where is Pittsfield Village?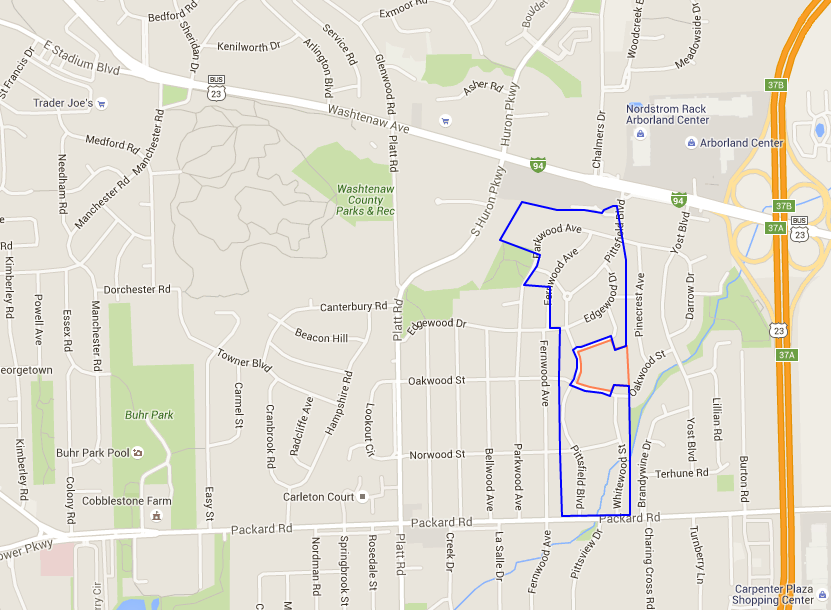 Outlined in blue is the perimeter of Pittsfield Village. In the center, the orange shape shows the location of Pittsfield Elementary School. The Village is an oasis bordered by Washtenaw Avenue, US-23, Packard Road and Platt.
Village history: No fences make good neighbors
Back in the '40s, the Village's layout was part of 20th century "urban utopia" design, meant to foster community and blend nature into the city. Pittsfield Village does exactly that. With porches close to the sidewalks and small front yards, it's easy for neighbors to meet. Its big green spaces are not only restful, they serve as communal areas where kids and families can mingle and play.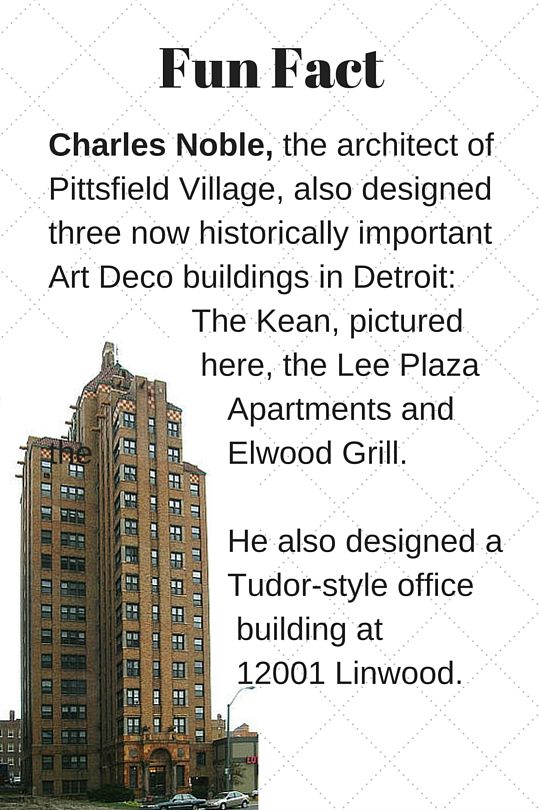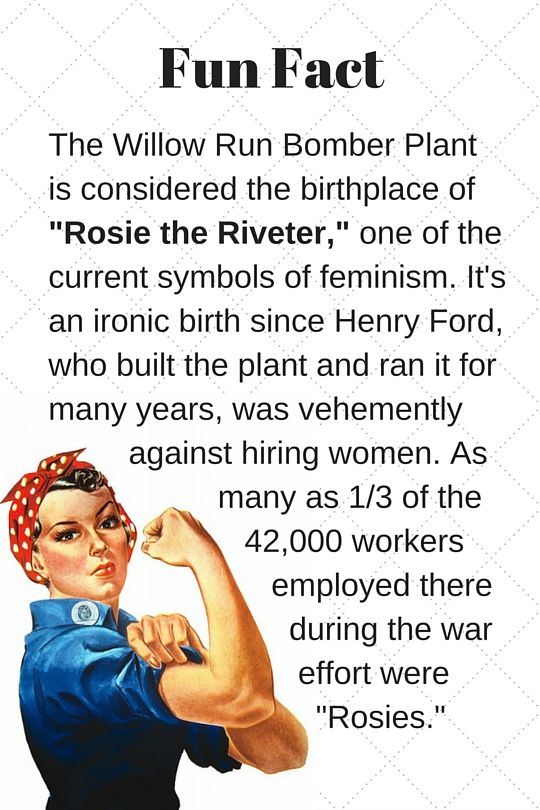 Designed by architect Charles Noble, the Village was part of the World War II building rush. Tens of thousands of people poured into the area to work at the Willow Run Bomber Plant, which hired nearly 42,000 workers. Because of gas and tire rationing, they couldn't commute. The Village, built in 1945, was an affordable solution. It was then used for returning GIs and their families and later for U-M students.


Pittsfield Village today
Now its residents are a mix of people who want ownership and affordable housing close to the city. The Village's range of $70,000 to $129,450 is quite affordable compared to the average price of almost $232,000 for an Ann Arbor condo. But condo prices overall are also rising quickly. This chart shows a $30,000 leap in average condo prices in one year.
Ann Arbor Condos Year to Date
| | | | |
| --- | --- | --- | --- |
| Period | # Sold | Avg. Sale Price | Avg. # Days on Market |
| January–May 2015 | 253 | $201,716 | 39 |
| January–May 2016 | 230 | $231,967 | 39 |
And the Village's prices are also rising. This January, our own Linda Lombardini cracked the $100,000 price point with the sale of the gorgeous condo at 3412 Norwood. Here's the story of that feat:
They are reaching price milestones in a heated real estate market in a community that's in...
Part of the Village's rising cost is that it transitioned from a cooperative to a condominium complex. Pricing is now up to the market to set. And now condo owners are free to upgrade the interiors with high-end finishes, all of which command higher sales prices.
Check out how the Village's insides are changing:
What all Village kitchens used to look like:

An upgraded kitchen:

Almost every kitchen had the same cupboards, drawers, faucets and sinks, stove and fridge.

Owners are now upgrading countertops and cupboard styles, adding wall tiling and designing their own shelving.





A typical Village basement:

An upgraded basement:





And then there's the high end
Some condo owners are going all out, adding top-of-the-line finishes, appliances and cupboards. Some are even moving the sink and the plumbing to make the most use of their space.

Click on any photo to open a carousel:

The condos themselves are charming and inviting. All were built with hardwood floors, all are bi-levels with a basement—with either one or two bedrooms. Though technically small in square footage, they feel spacious with the high ceilings in the living rooms. They also have crawl spaces for extra storage and plenty of space outside for plantings in the front or relaxing on the deck in the back. Perhaps their biggest pluses are what the community offers in extras, such as....
Besides its cozy condos, great history and huge yards, Pittsfield Village in Ann Arbor has...
More: