Kathy O'Connor wins Best of Washtenaw


Trillium Realtor Kathy O'Connor has been voted Washtenaw County's best real estate agent by the readers of Current Magazine.
"Recognition for any business or individual reflects the community's trust and values. In real estate, it shows that independent, local brokerages play an important role in setting standards for exemplary, professional service and client experience. Our success, my success, relies on clients' confidence and ultimate success in achieving their real estate goals. This requires personal and professional investment in building relationships, truly seeking to understand and support them.
This recognition serves as notice to pursue continual improvement in my professional practice as our industry continually grows and changes. New technologies, internet platforms, shifting markets, and local, state, and national economics demand that professionals stay abreast of developments that directly impact our clients' experiences so that we consult from a position of authentic expertise.
We must also seek top-notch partners to assist our clients: lenders, inspectors, contractors, title agencies, and other resources. I owe so much to these professionals for the care they show our clients."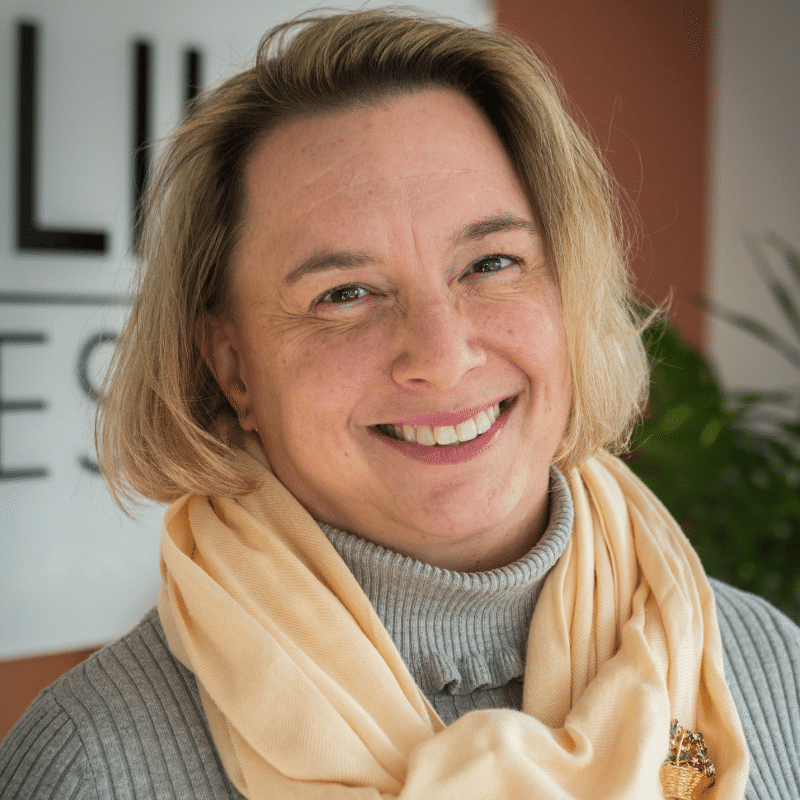 What separates you from the rest?
Trillium Real Estate is small in size, but HUGE in heart. I'm on the LindaLom Team and we are intensely committed to our clients and community. I strive to truly understand the journey our clients are taking, respecting their real estate goals, listening closely to understand their needs, wants, aspirations, and limitations. I'm passionate about what I get to do every day - serving as a guide on their adventure. The market in recent years has been so competitive and complicated. I like to share winning strategies and expertise from the consultation and first showings, through all the challenges to arrive at closing and getting the keys to their new house!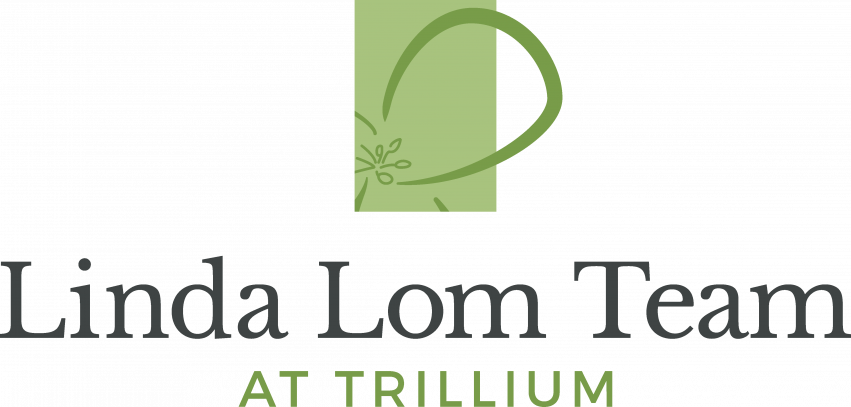 How did you feel when you heard that you won?
That our clients and community nominated me was an honor! And when Current told me I had been chosen, I was truly surprised. The other nominees are all Realtors I respect and like very much. The AABoR really has top-notch Realtors who care about their clients and invest in our community in so many ways. The recognition has been a happy surprise, and inspires me to up my game!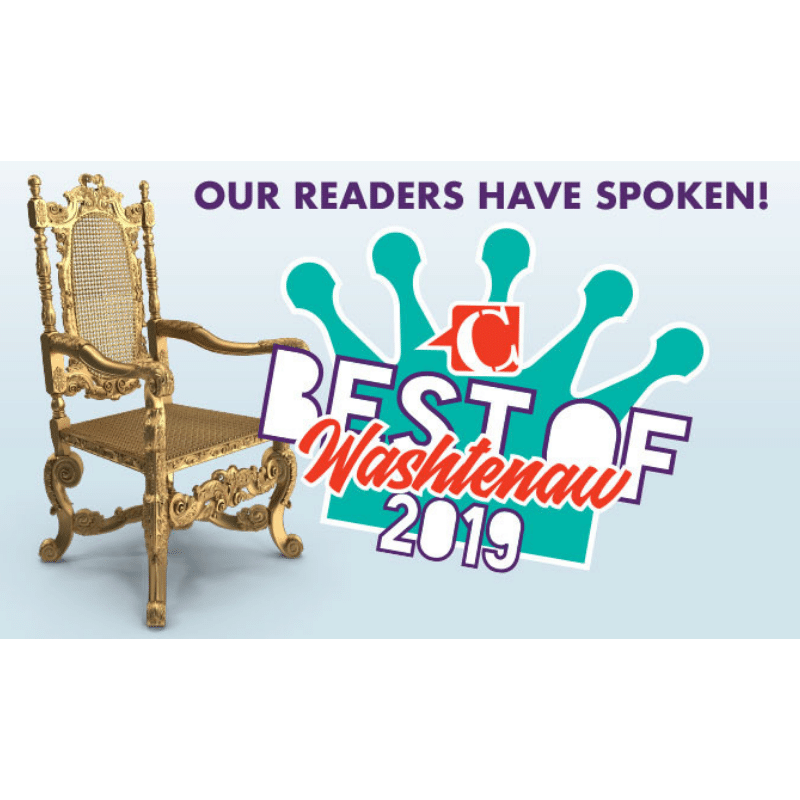 Hear from some Happy Clients
Land To Farm. A Short Commute. A Hidden Homestead. That's all Kevin and Jae needed.
Kevin and Jae knew that their home needed land to farm, a 20-minute commute to Ann Arbor and peace and quiet they could share with their friends and family.
That's their story.