8 Homes Closed in March in Ann Arbor
When thinking about putting your home on the market, a few variables tend to surface. Have you ever stopped to think about which are the most important?
We put together a list of 8 homes on the west side of Ann Arbor that sold in less than a week in March. We included their list price, sold price, and average days on market so when you're ready to sell, you'll be prepared.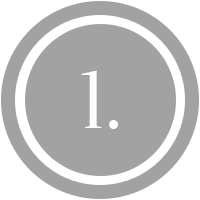 109 Pleasant Place
| | | |
| --- | --- | --- |
| LIST PRICE | SALE PRICE | DAYS ON MARKET |
| $199,900 | $215,000 | 0 |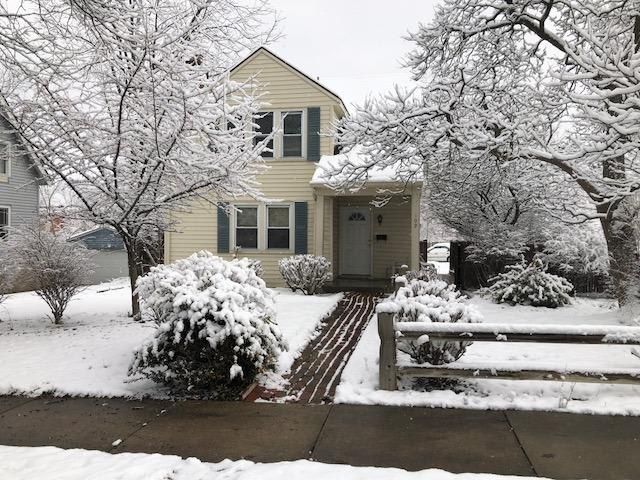 ---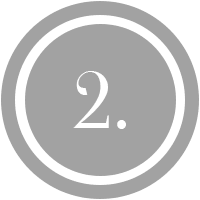 2414 Faye Drive
| | | |
| --- | --- | --- |
| LIST PRICE | SALE PRICE | DAYS ON MARKET |
| $265,000 | $265,000 | 5 |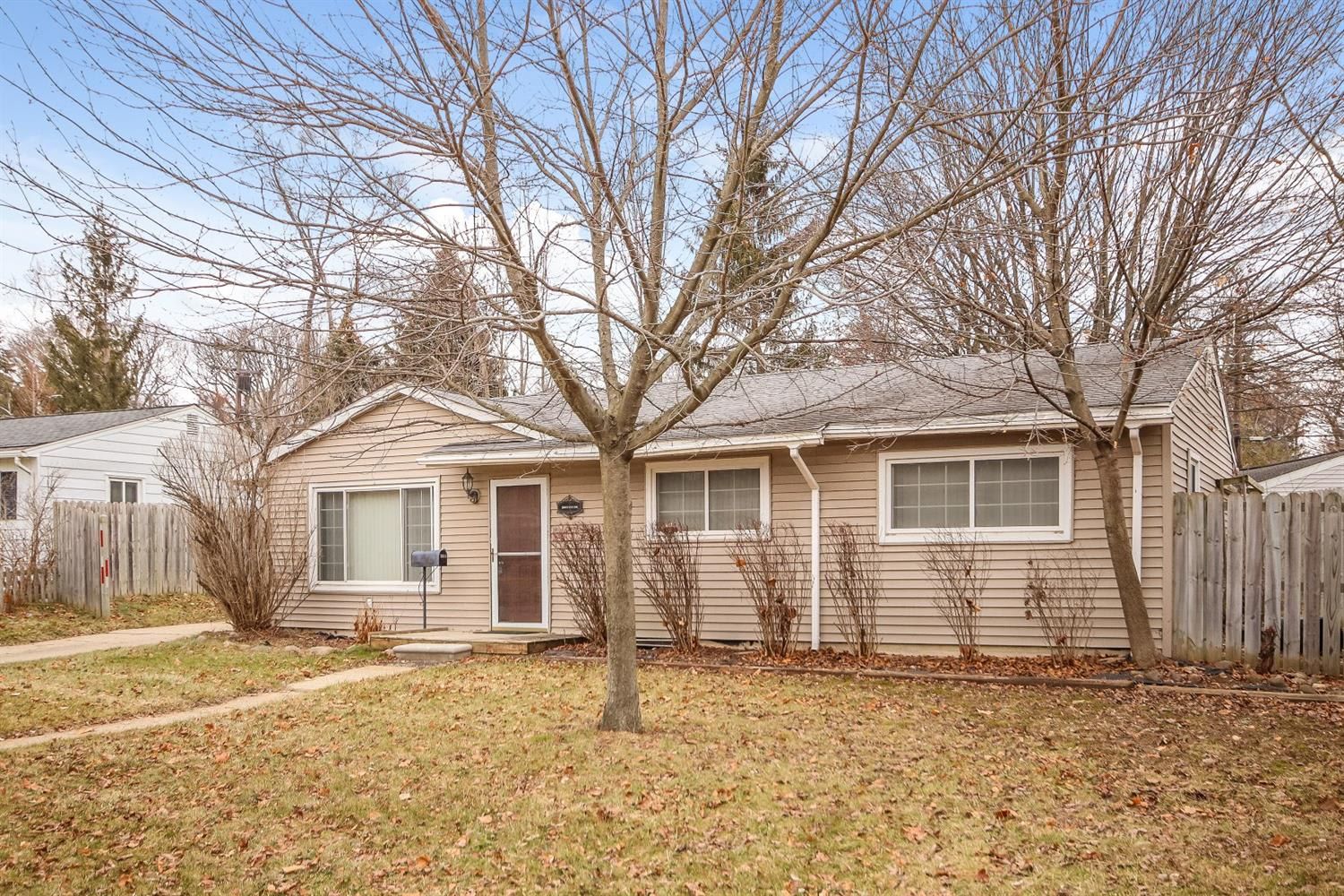 ---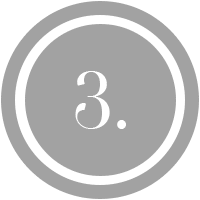 1641 Fulmer Street
| | | |
| --- | --- | --- |
| LIST PRICE | SALE PRICE | DAYS ON MARKET |
| $285,000 | $290,000 | 6 |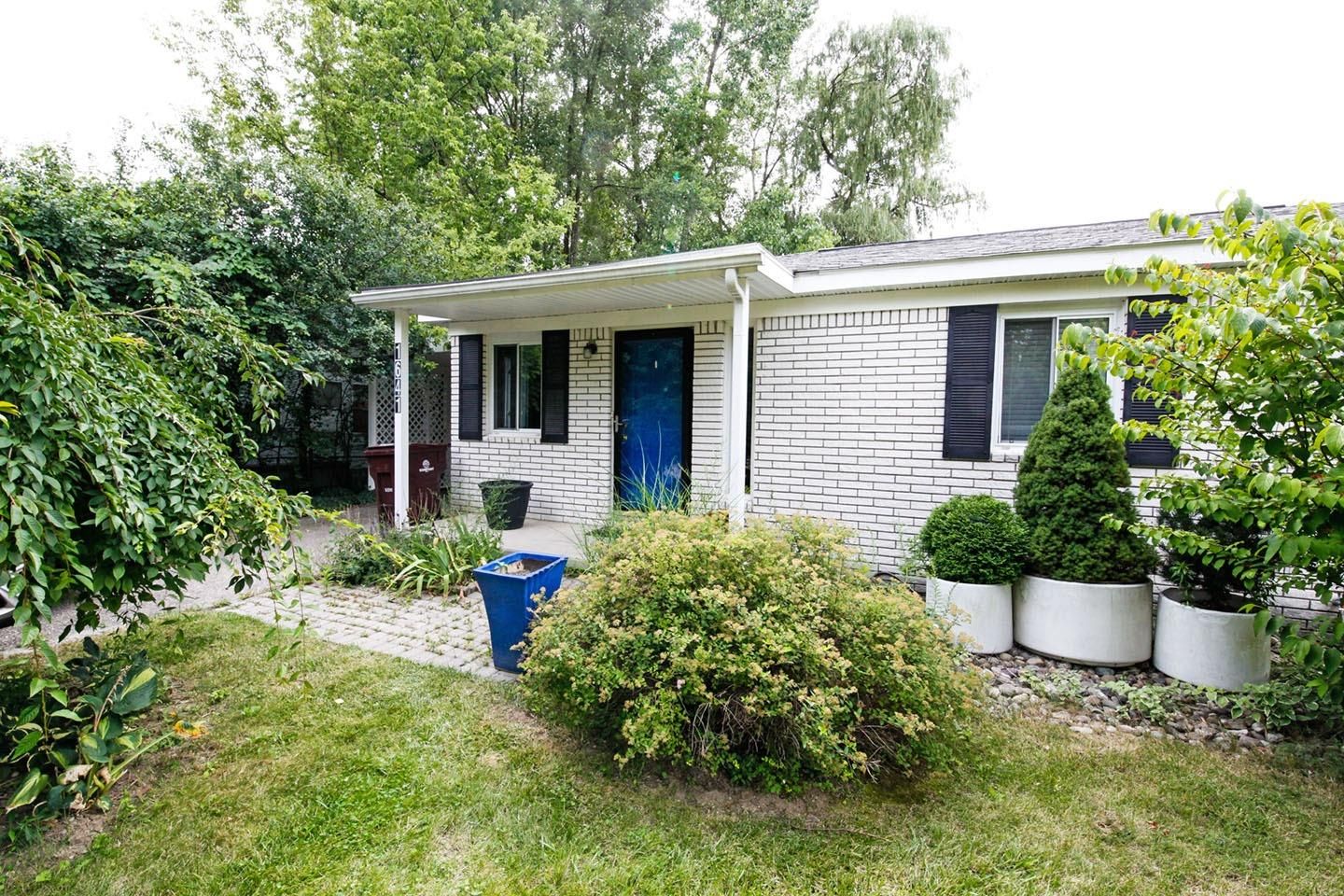 ---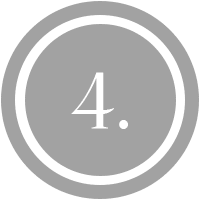 2983 Hilltop Drive
| | | |
| --- | --- | --- |
| LIST PRICE | SALE PRICE | DAYS ON MARKET |
| $309,750 | $341,000 | 6 |

---

1134 South Seventh Street
| | | |
| --- | --- | --- |
| LIST PRICE | SALE PRICE | DAYS ON MARKET |
| $439,000 | $444,000 | 4 |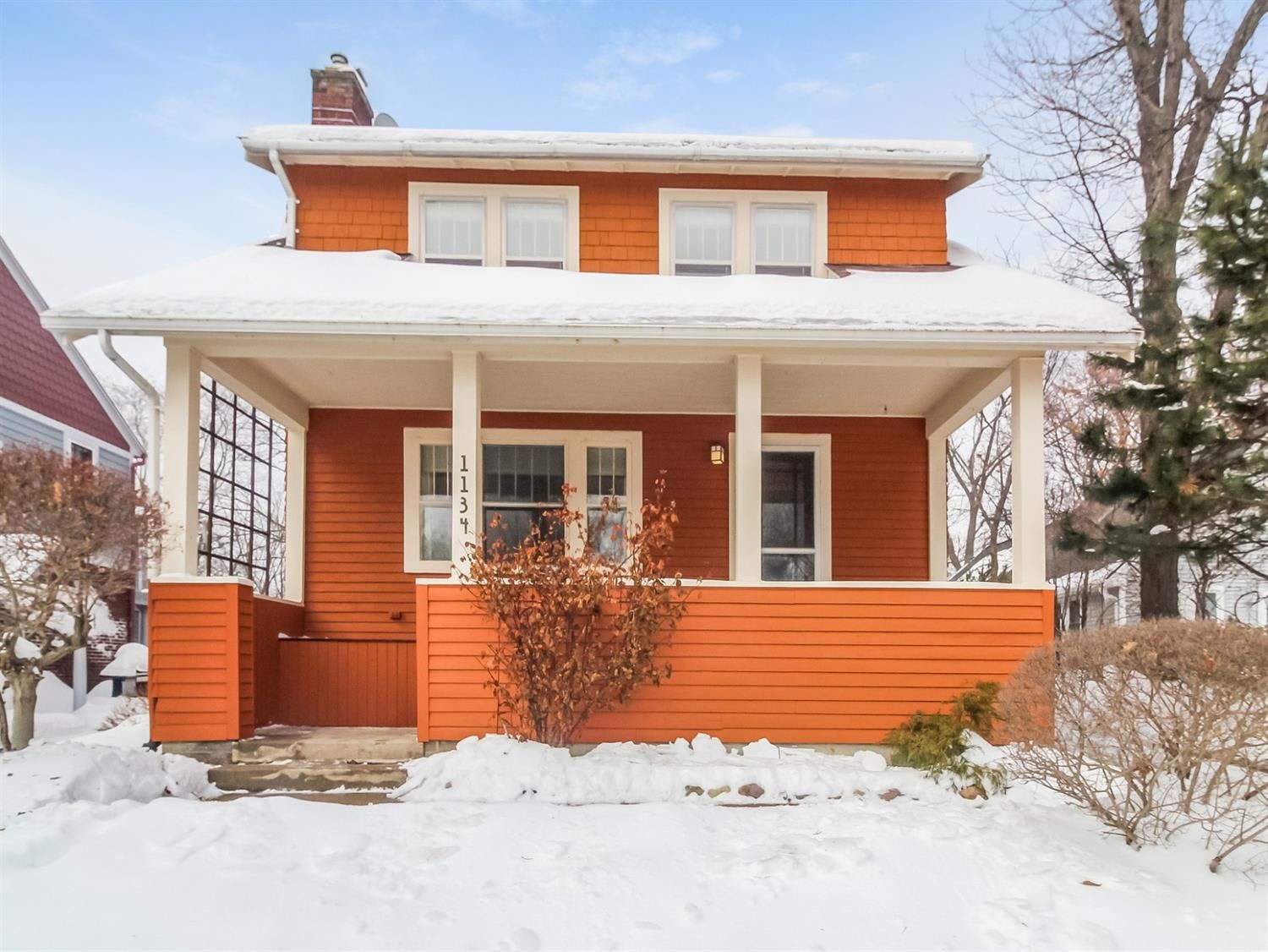 ---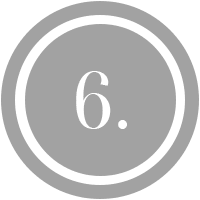 1206 Belmar Place
| | | |
| --- | --- | --- |
| LIST PRICE | SALE PRICE | DAYS ON MARKET |
| $640,000 | $640,000 | 2 |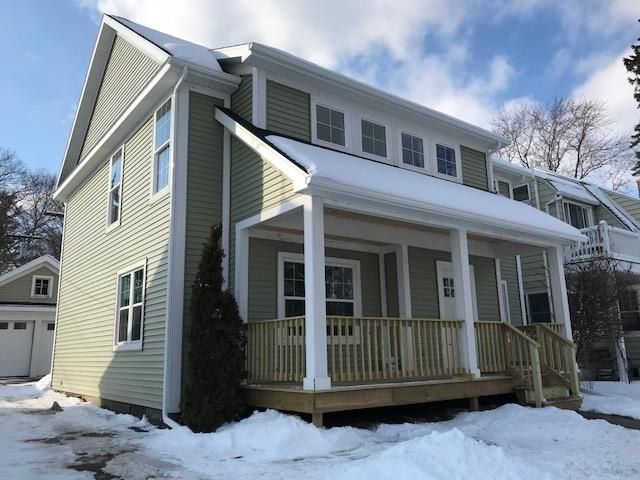 ---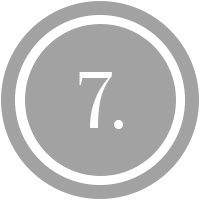 1708 Covington Drive
| | | |
| --- | --- | --- |
| LIST PRICE | SALE PRICE | DAYS ON MARKET |
| $370,000 | $372,000 | 5 |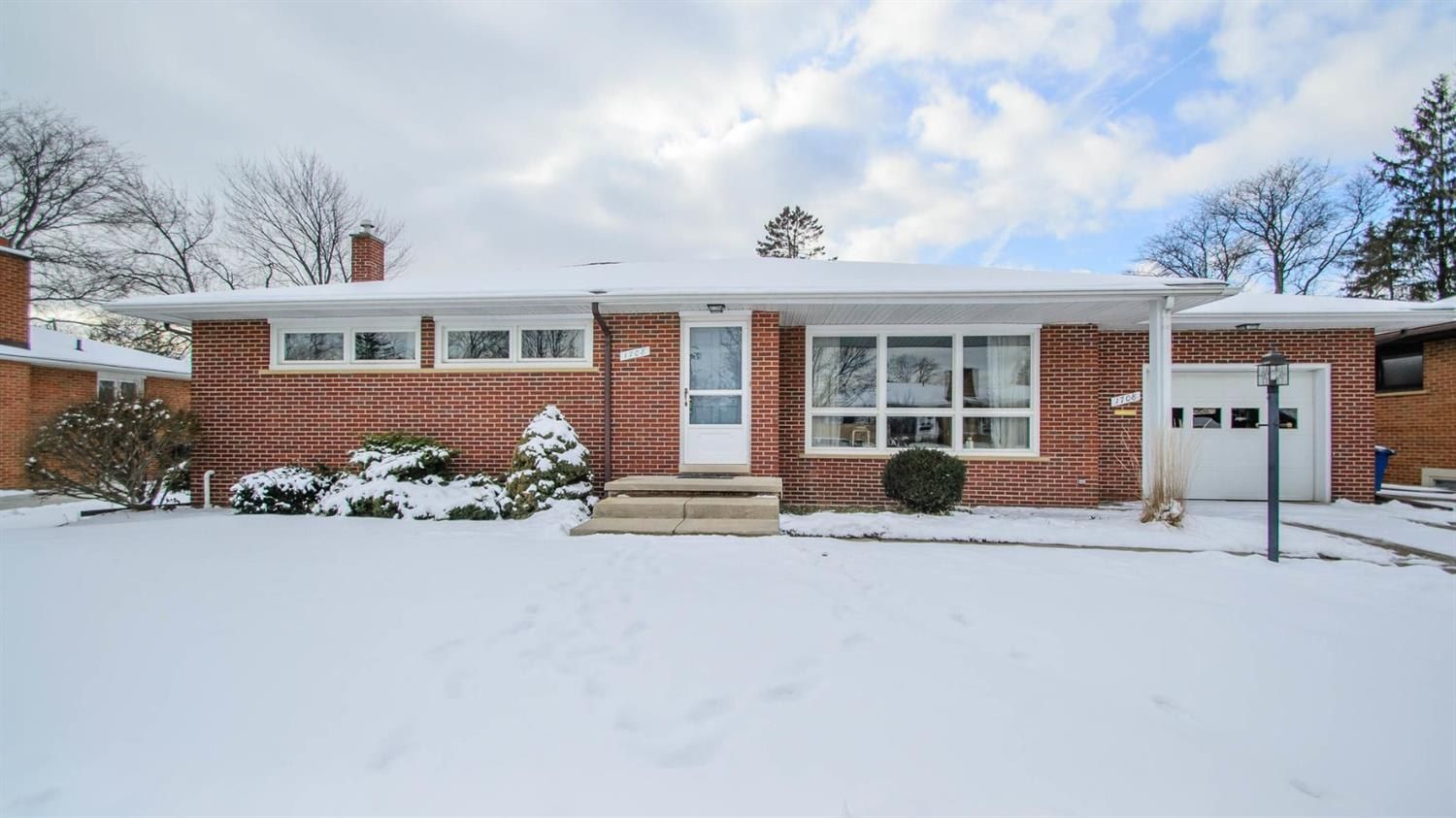 ---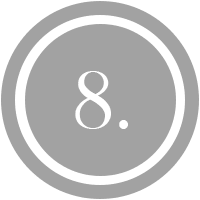 1553 Covington Drive
| | | |
| --- | --- | --- |
| LIST PRICE | SALE PRICE | DAYS ON MARKET |
| $384,000 | $389,000 | 4 |