7 must-do home tasks before the snow flies
You *know* it's coming. The W word. Despite our record-smashing warmth this fall, winter will arrive. Because it's Michigan, home of quick-change weather and nasty storms that can hurt your home. So let's get ready with seven must-do tasks.

It's a great weekend to tackle them. We get an extra hour on Sunday with the Daylight Saving Time switch, and the weather's going to be clear and warm.
(Truthfully, you probably have all month to get your jobs done. Wunderground predicts temps in the 50s and 60s throughout November! Then again, it's Michigan, so you never know.)
OUTSIDE
1. Clean your gutters.
Clogged gutters are no small thing. They can do big damage. They not only block the water that should be swept away from your home, they're heavy and could fall off. Clearing them saves your home's roof, structure and wall integrity.
Even if you have screens over your gutters, it's good to check and clear them.
2. Get your winter equipment ready:
Stock up on de-icers. I recommend eco-friendlier choices since salt is dangerous to the environment.
Check the snow shovels, the snow blower. Everything in working order?
3. Caulk and/or weatherstrip your windows and doors.
You'll score big in heating costs, comfort, and strain on your furnace.
Now's the time for covering windows with insulation if that's your need.
4. Check and fix your drainage and foundation.
Walk around the perimeter of your home and be sure there are no holes or dips in the ground around your home. Water and ice damage to your foundation is a huge expense.
Fill any holes and be sure the ground around the foundation slopes away from your home.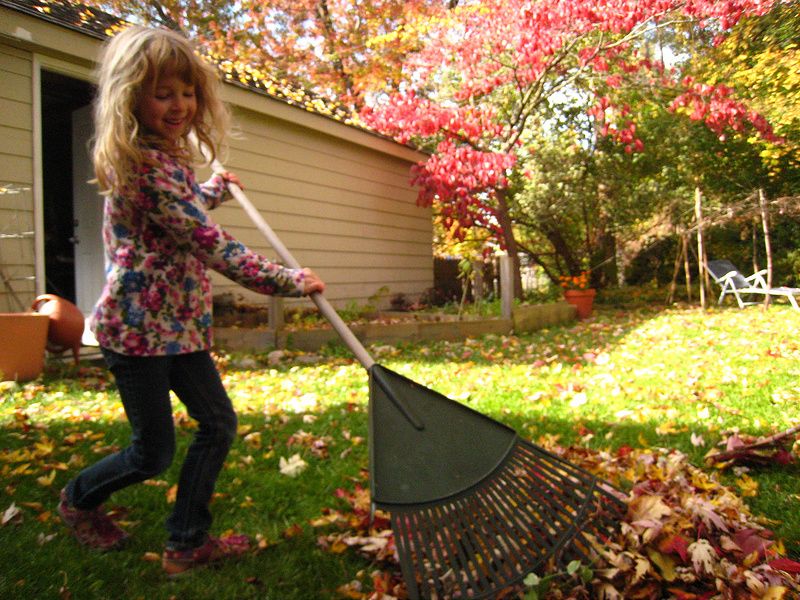 Getting rid of leaves is a must-do, too. Leaving them on the lawn can introduce mold. Better than raking is mulching. Either use a mulching mower or just crosshatch with a regular mower—and keep cutting until the leaves are mostly shredded.
INSIDE
5. Check your furnace.
Change the filters. Stock up for the winter while you're at it.
Schedule service right now. Why wait for the first cold day—and the rush of the season?
6. Replace batteries in your smoke and carbon monoxide detectors.
Sunday, our "fall back" switch to Daylight Saving Time, is the day firefighters suggest you change the batteries in your detectors.
7. Get your chimney inspected and cleaned.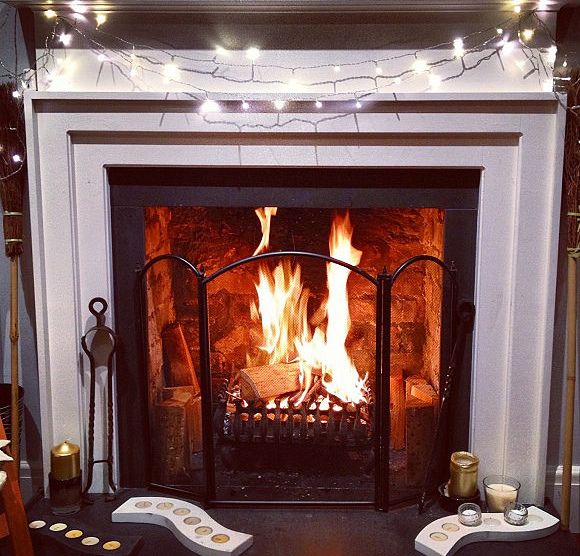 Chimney sweeps are worth their weight in soot. Consider hiring out this job
to the pros. They'll check your chimney and flues for problems, too.
---
Feature photo credit: ellenmac11 via VisualHunt / CC BY-NC-ND